Alaska
Just when you think the views can't get any better, you round the corner and behold, another vista that takes your breath away. There is something absolutely magical about being here. It is life-changing. Choose to sail the Inside Passage to popular port cities like Ketchikan, Juneau, Skagway and Seward, to name a few. Or experience Alaska with a land tour and explore the magnificence of Denali National Park and quaint towns that completely captivate. You can even choose both! Either way, you can witness icy blue glaciers, First Native culture, and of course, Alaska's incredible wildlife including bears, moose, humpbacks and orcas.
To add even more magic, take an epic ride with the Alaska Railroad and journey across untouched peaks and valleys, some that can only be reached by rail. To see the Northern Lights, plan to visit Fairbanks. This colorful phenomenon happens so frequently in this northern town that odds are in your favor to see them if you spend at least three nights here. Let us help you plan your dream vacation to Alaska.
Search For Your Next Dream Vacation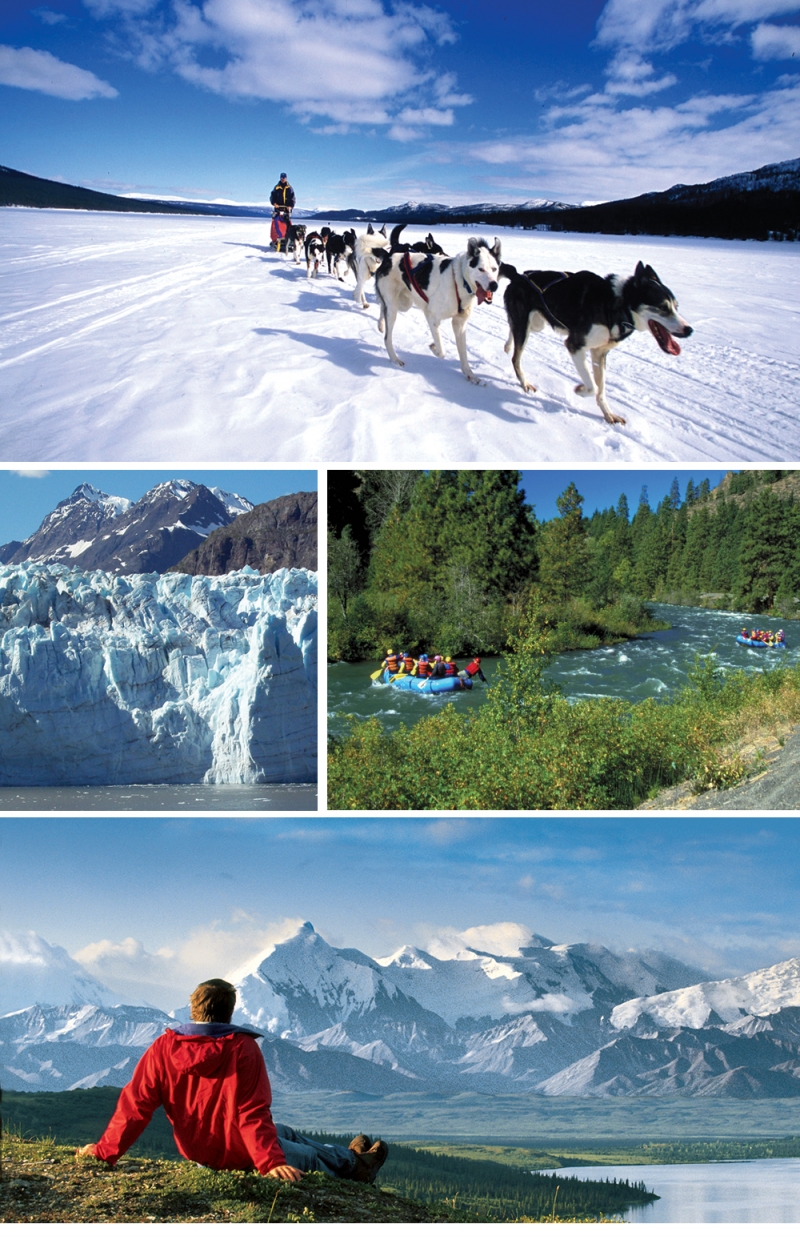 or Search by Cruise Line:
Cruises Inc.
A CruiseOne Company
Fort Lauderdale, FL