Caribbean
Pristine beaches, crystal–clear waters, delectable dishes, exciting activities, and amazing cultures are just some of the reasons that draw thousands of tourists to the islands each year. With over 7,000 individual islands floating in the Caribbean Sea, there is much to be explored. Climb Dunn's River Falls in Ocho Rios, Jamaica, or float in the natural swimming hole in Hoyo Azul Cenote in Punta Cana, Dominican Republic. Snorkel around the reef or zipline in the forest. If relaxing is more your style, work on your tan at Flamenco Beach in Puerto Rico or lounge on the white sand of Shoal Bay in Anguilla. Each island has it's own unique charm, so pack some extra sunscreen and start exploring today!
Search For Your Next Dream Vacation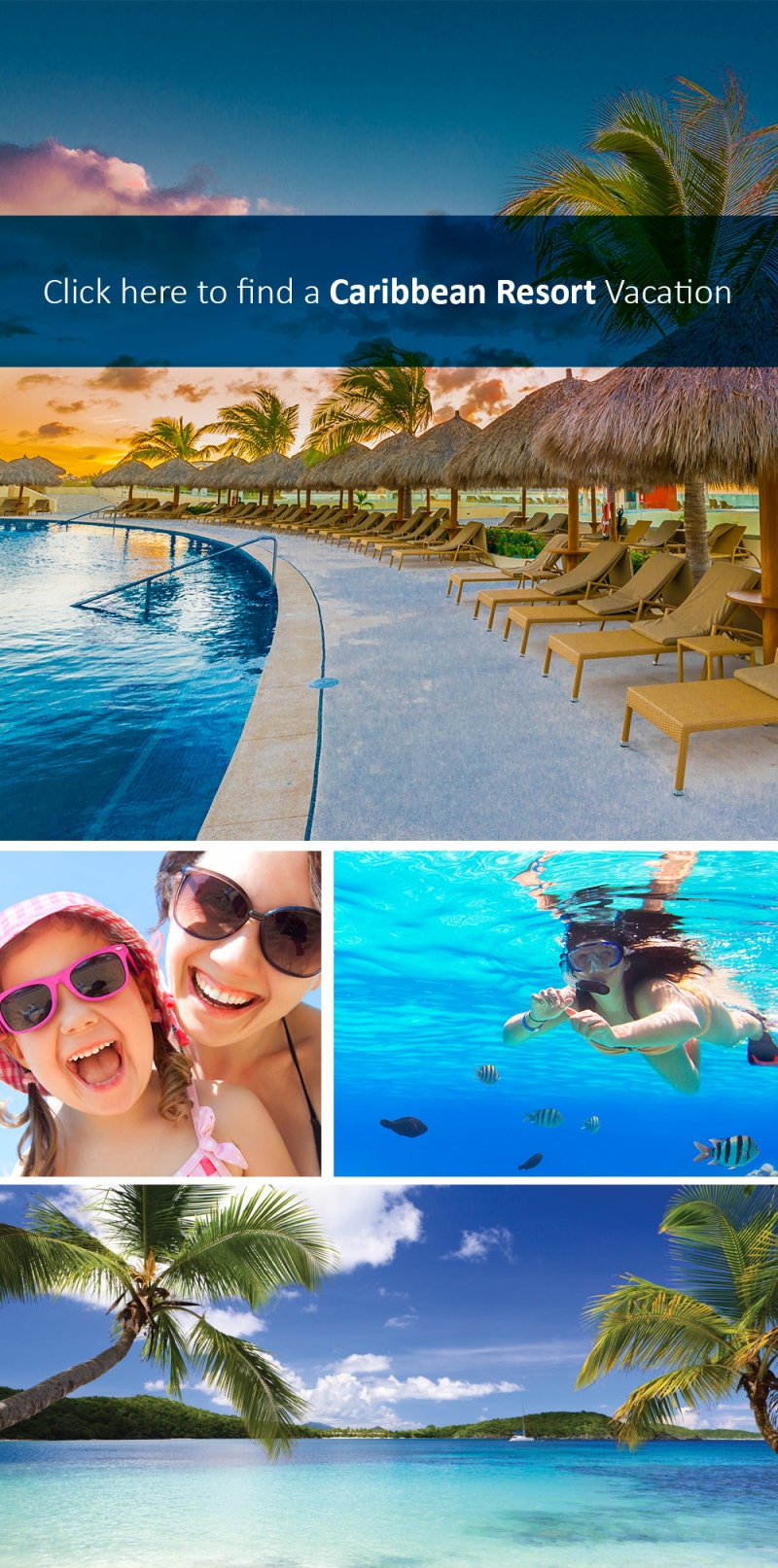 or Search by Cruise Line:
Cruises Inc.
A CruiseOne Company
Fort Lauderdale, FL