Caribbean
Feel the warmth of the sun all year long on the tropical beaches of the Caribbean. Dancing palms sway with the warm breeze and the azure waters beckon you to wade in and float away your cares. It is paradise, regardless of the direction you choose to explore, Eastern or Western. The experiences vary, too. Feed stingrays by hand in the Cayman Islands. Hike to amazing waterfalls in Jamaica. Dive the second largest coral reef system on the planet in Belize. Historic forts, notorious pirate history, the freshest seafood...the list goes on! Of course, the water activities throughout the Caribbean are unmatched, from snorkeling and SCUBA diving to world-class fishing and boating. Land tours to Punta Cana in the Dominican Republic offer all-inclusive fun for your entire family. It's the ideal blend of simple pleasures and lavish indulgences. Just say yes to the Caribbean.
Search For Your Next Dream Vacation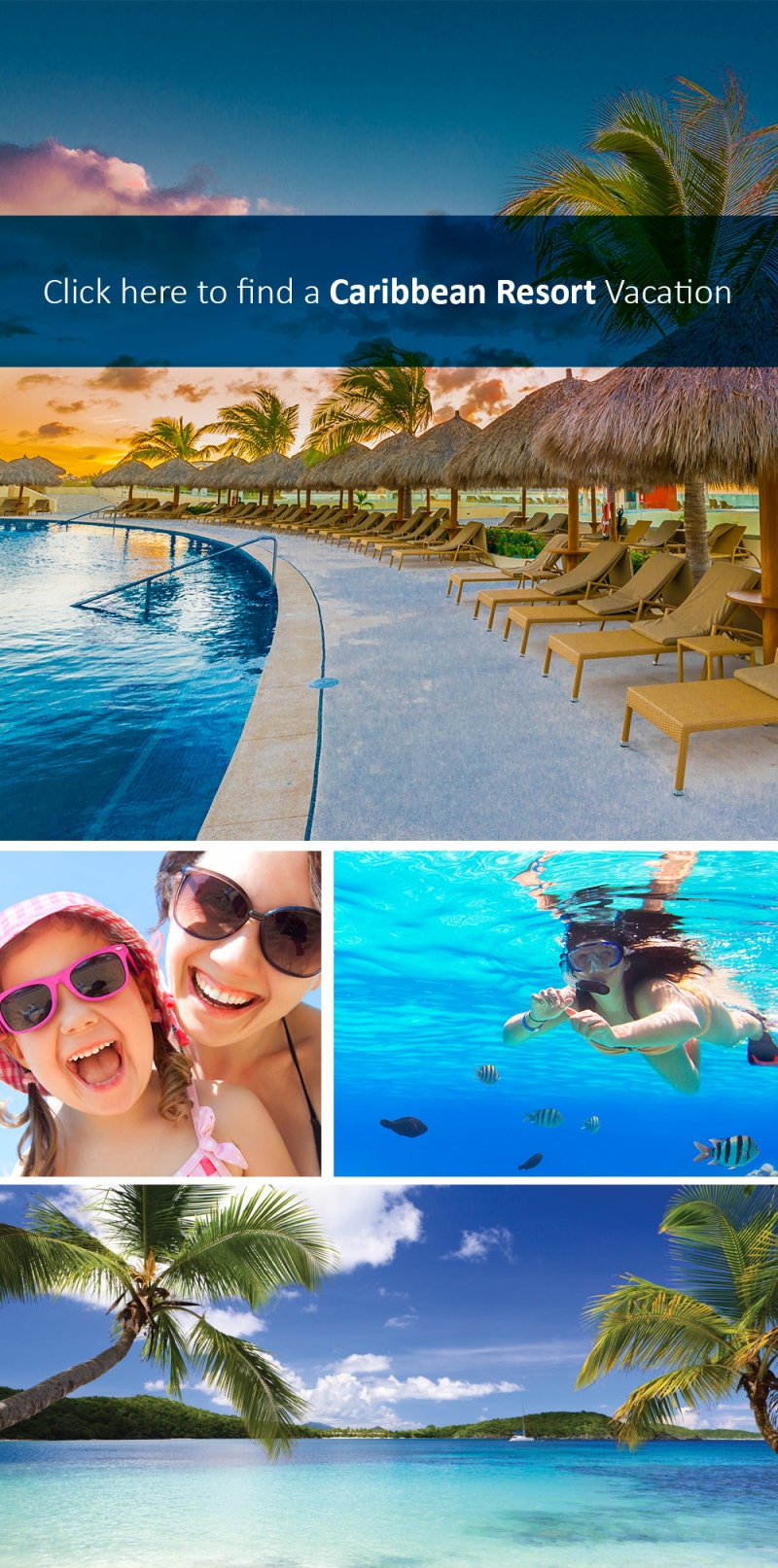 or Search by Cruise Line:
Cruises Inc.
A CruiseOne Company
Fort Lauderdale, FL